12 May

DelawareCAN Action Fund Congratulates School Board Winners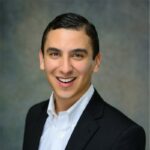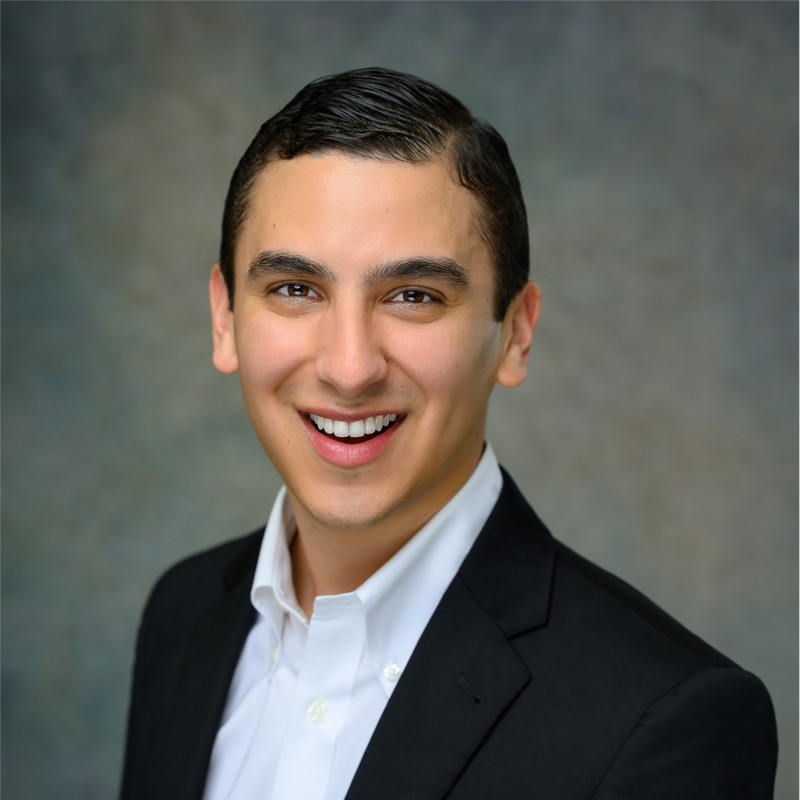 Yesterday, voters took to polls across the state to cast their ballots in the 2023 school board elections. We are happy to report that our message and strategy resonated, and our endorsed candidates won in four of our six top targets, including one that was decided by a four vote margin.
In the Red Clay School District, Jose Matthews and Aje English-Wynn won their races by 18% and 14%, respectively, proving that experience and community advocacy matter to Delaware voters. Both ran on platforms of securing the resources that Red Clay students need and a dedication to equity.
In Christina, Y.F. Lou won by a staggering 35% of the vote after promising to create more collaborative relationships between parents, schools, and communities. Tashiba Graham pulled out a hard fought win in Appoquinimink winning her very close race by four votes with her message of community partnership and making our schools safer for all students was what voters needed to hear to give her the edge.
These races show that giving parents a bigger voice and creating equitable access to education and resources are the issues that matter to Delawareans and we are proud to have endorsed these candidates.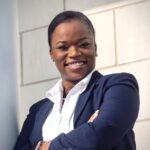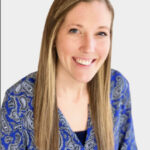 While Danielle Deinert and Stephanie Smith in Milford and Seaford may not have secured seats on their school boards, we know that their dedication to their communities will not waver and we look forward to continuing to work with them as fierce advocates for quality public education.
With the votes cast and the winners decided, the real work begins. Delaware faces critical issues in education and we need real innovation to get back on the right track. After last night, we are heartened that these candidates will help lead us in the direction. The road to recovery for education in the first state is going to be long, but we know that together Delaware CAN.