09 May

DelawareCAN Action Fund Releases 2023 Slate of School Board Endorsements

On Tuesday, May 9 voters across the state will enter the ballot box to cast their vote in what are arguably our most important school board elections to date. From coast-to-coast, education policy has become one of the most discussed topics in politics and Delaware is no different. Last fall, the National Assessment for Education Policy released new data showing that Delaware has fallen nearly to the bottom of the country in math and reading scores and we heard little from our leaders. It is imperative that we elect innovative and dedicated candidates who are ready to do the hard work of getting our students back on track. After intensive interviews, DelawareCAN Action Fund has selected candidates that will do just that. With proven track records and a strong commitment to their community these are the candidates we can trust with the important decisions facing school boards today. We are proud to release these year's slate of endorsed school board candidates and encourage you to cast your vote for them on Tuesday, May 9.

For a full list of school board candidates please visit: https://elections.delaware.gov/services/candidate/sb_fcddt_2023.shtml#cr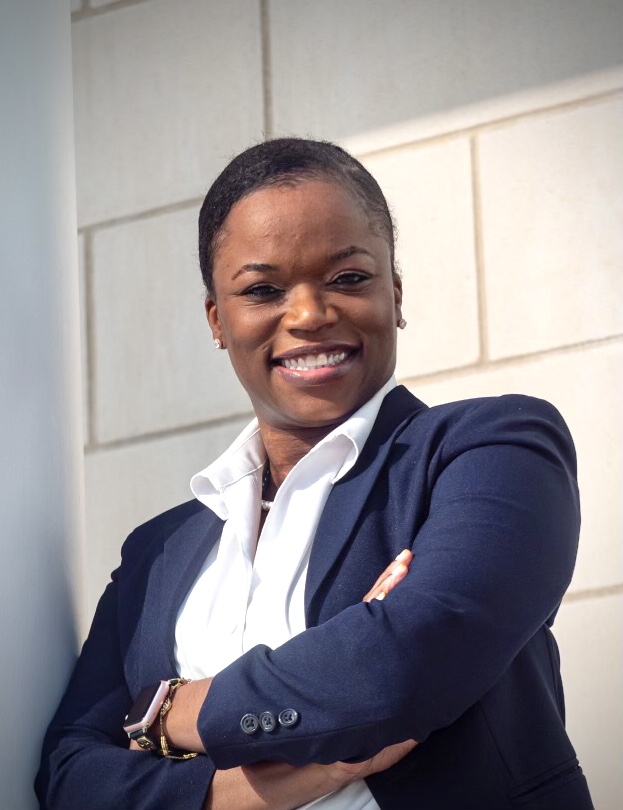 Tashiba Graham
Appoquinimink
Tashiba is a fierce advocate for the education of all children who will focus on ensuring the that district resources are used equitably to support all students and families. She will work in partnership with community agencies to promote conflict resolution and positive social skills to encourage a well-rounded education for our students.
Y.F. Lou
Christina
Y.F. is a proud parent of two young children. He is committed to equity and partnership and wants to create a more collaborative relationship between parents, schools, and communities, so that we can work together to provide the best possible education for our children.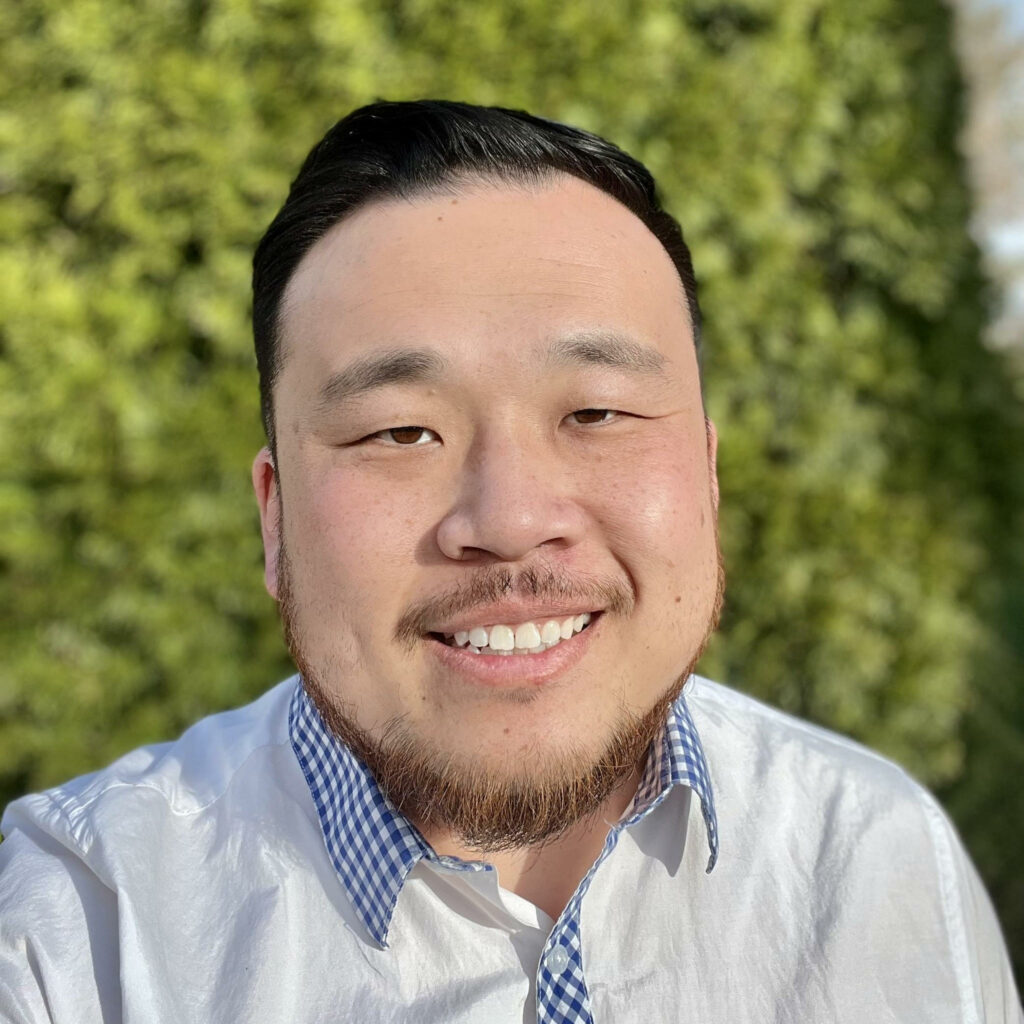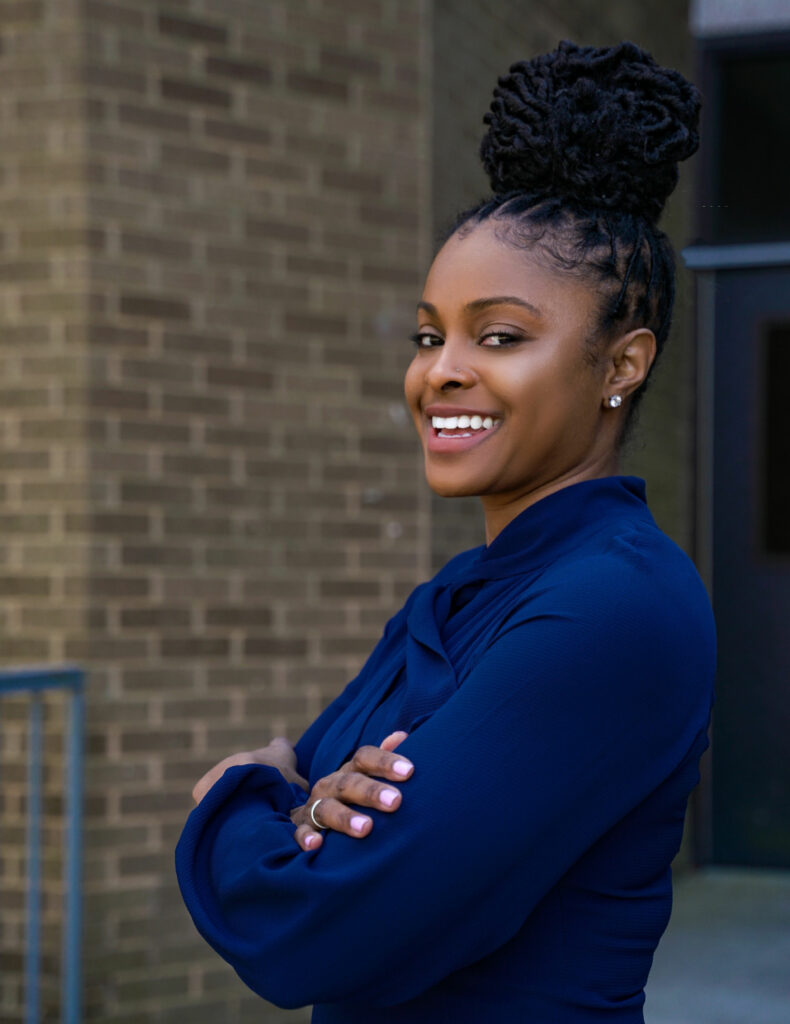 Aje' English-Wynn
Red Clay
AJe' English-Wynn is a public policy researcher, community organizer, and community advocate. As a proud alumna of the Red Clay School District and Mom to a future student, she understands the impact of a supportive community and quality education on a student's success.
Jose Matthews
Red Clay
As current Vice President of the Red Clay School Board, Jose has a proven track record of getting things done, and working tirelessly to secure the resources the district needs for success. In his next term he hopes to continue working with other members to increase parent engagement and ensure that each student is given the resources they need.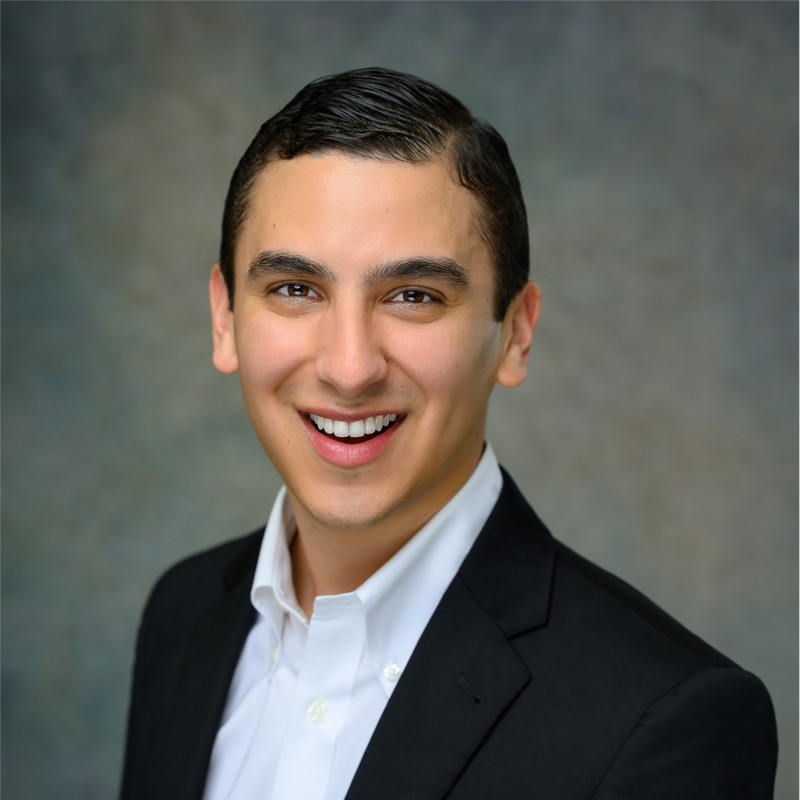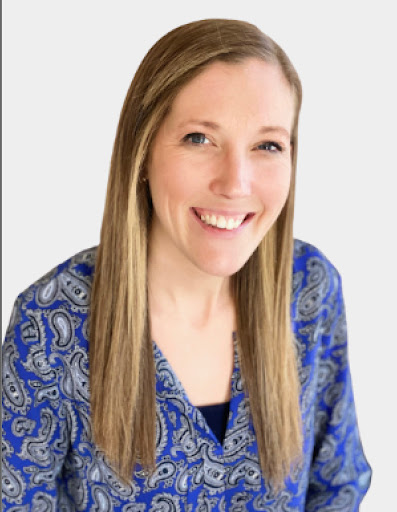 Danielle Deiner
Milford
Danielle is an active member of the Milford community as a mom, coach, educator, and volunteer. She will put our students first, increasing academic achievement and engaging with all of our families. Her varied experience will make her an asset to the Milford School Board.
Dr. Stephanie Smith
Seaford
Dr. Stephanie Smith is a graduate of Seaford Schools and a retired educator with twenty-nine years of experience spanning three school districts. Her vast experience as a teacher, school counselor, principal, and parent make her the best choice for students and families in the Seaford School District.