12 May

What a day! School board wins from Kent to New Castle!

Over 15,000 Delawareans cast their ballot in yesterday's school board races and many of them were cast in very close elections. Four out of our six of our endorsed candidates pulled out big wins, many of them in tight races. They succeeded because they put in the work! It is that same drive to serve and succeed that we know will make them great school board members.

Nichelle DeWitt in Appoquinimink defeated an incumbent and won over 55% of the vote. In Colonial, our endorsed candidate, incumbent Christine Smith, won a close race by only 26 votes. Vic Leonard in Red Clay and Felecia Duggins in Capitol pulled out close wins, both winning by just shy of 100 votes. While our candidates in Milford and Caesar Rodney did not win yesterday, we know that with their robust community involvement Jalyn Powell and Lorenzo Hopkins will continue to make a positive impact.

Thank you to everyone who showed up and gave their time to fight for our kids. The tightness of many of these races only goes to show that the dedication of our volunteers and our ecosystem of partners made all the difference. Yesterday was only the beginning. The battle to ensure that every Delaware kid has access to a high quality public education continues every day. It's going to be tough to create a transparent and more equitable system, but we know that with candidates like these and supporters like you…Delaware CAN.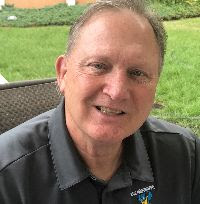 Vic Leonard
Red Clay Consolidated, Nominating District C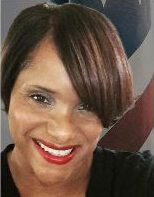 Nichelle DeWitt
Appoquinimink, At-Large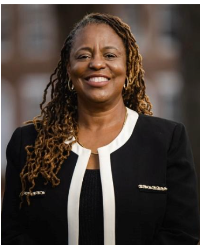 Felecia Duggins
Capital, At-Large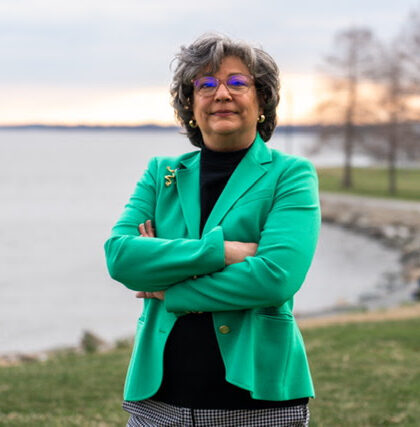 Christine Smith
Colonial, Nominating District B